Hunted on Predator Planet
Kindle Unlimited Link for Hunted on Predator Planet
In Hunted on Predator Planet, Esra Weaver's lifepod lands on an uninhabited tropical planet full of carnivorous beasts. It doesn't take long for her to learn she's just as much prey as the other animals when a fierce hunter stalks her.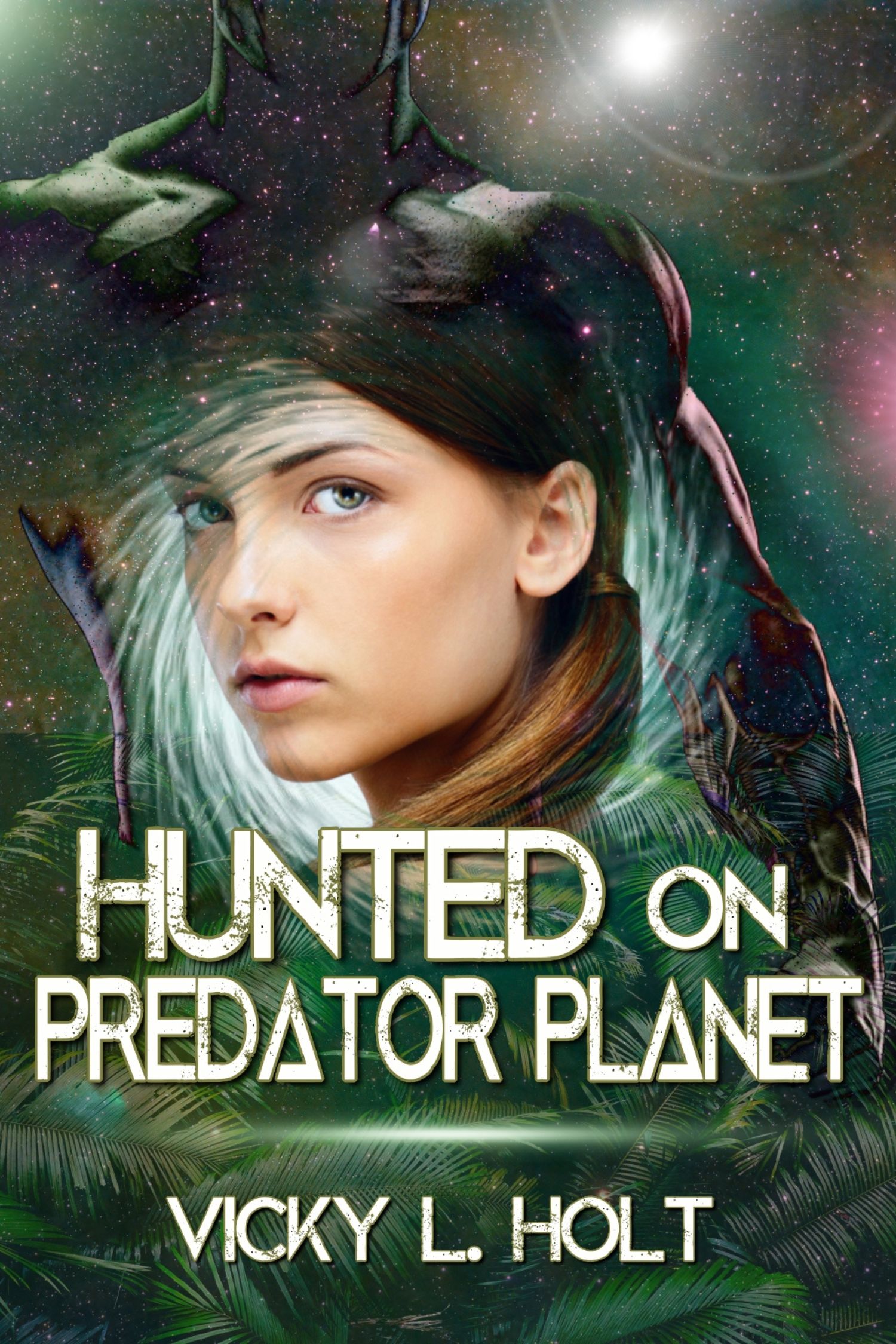 Tracked on Predator Planet
Kindle Unlimited Link for Tracked on Predator Planet
 Pattee Crow Flies is ready to take Predator Planet well in hand until something–or someone–sabotages her traps. Time is running out for her as she tracks the only one who can help; but can she trust him with her health and her heart?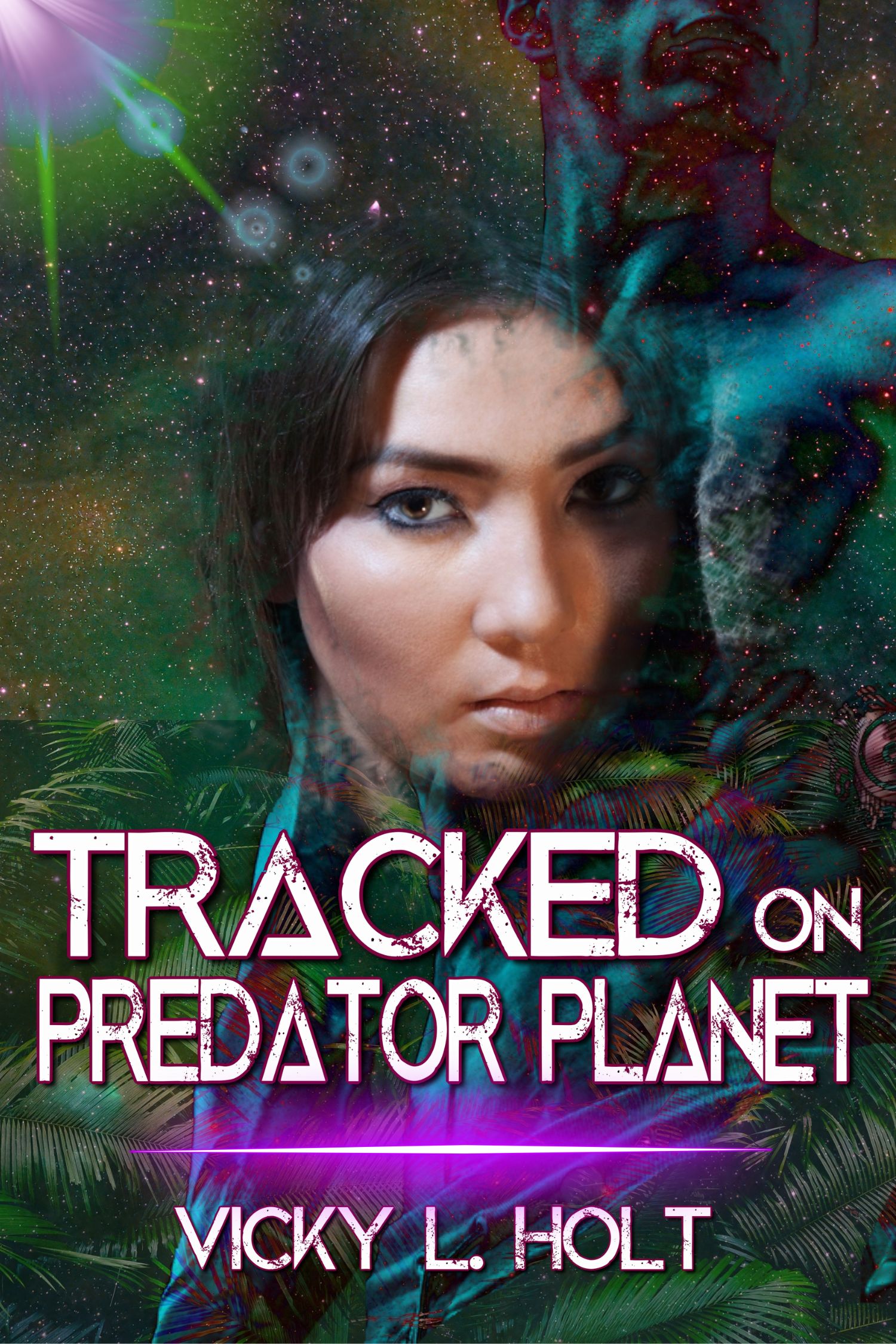 Hounded on Predator Planet
Universal Link for Hounded on Predator Planet Book 3 is available wherever books are sold.
Amity Diaz, exobiologist, crash lands on the planet. With near fatal injuries, she needs immediate help, but Natheka is still miles away. Amity needs to call upon a denizen of the planet to help if she wants to live.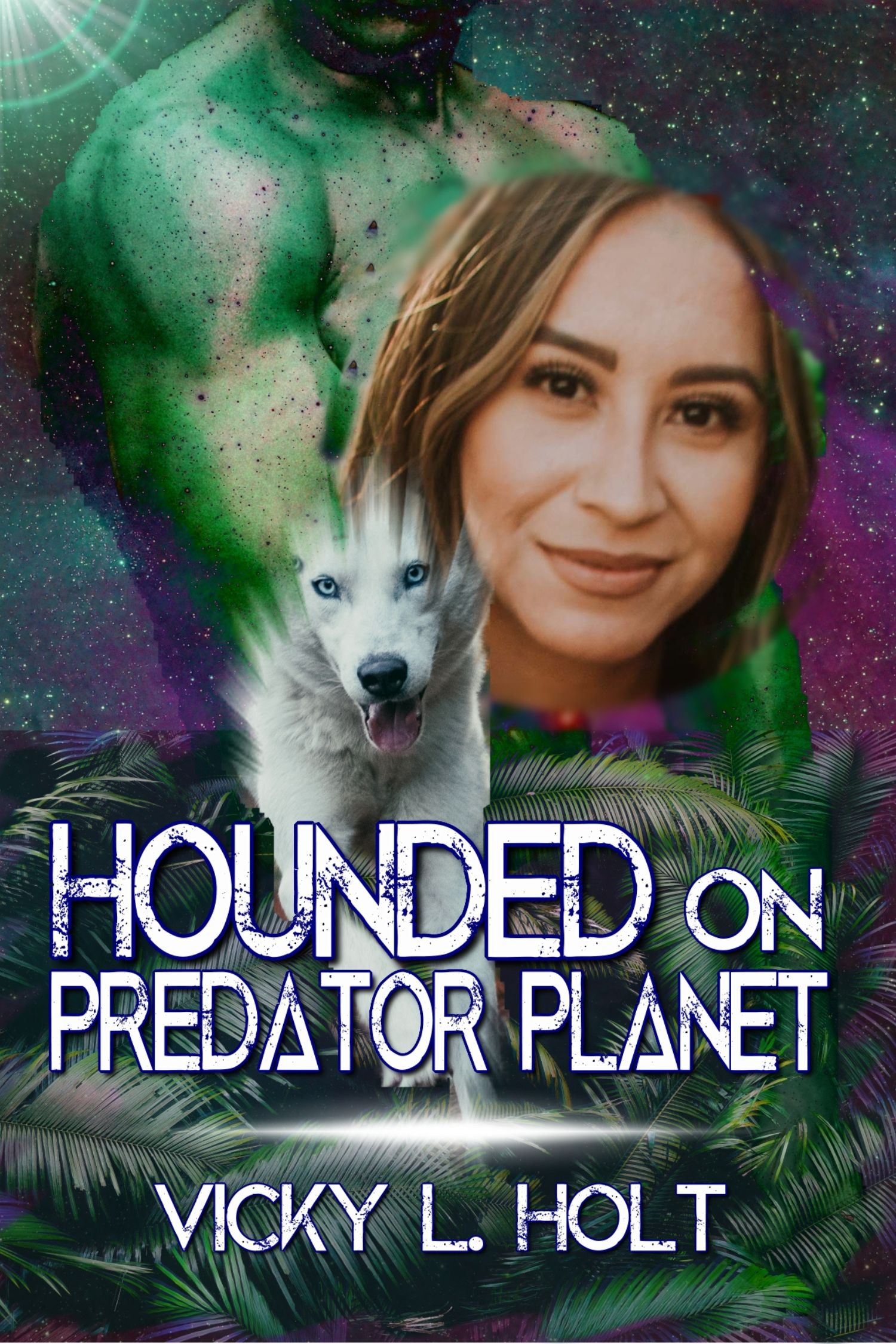 Stranded on Mining Planet
Available exclusively for Newsletter Subscribers!
Shay Leviticus is IGMC's Retreat Mining Engineer on MP-13. Prepping the planet for its winter season, she's ready for some R&R on the fleet ship when her shuttle crashes back on MP-13's hellscape. She will fight to protect everything she knows, but an unexpected ally promises to be an invaluable friend–and maybe more.